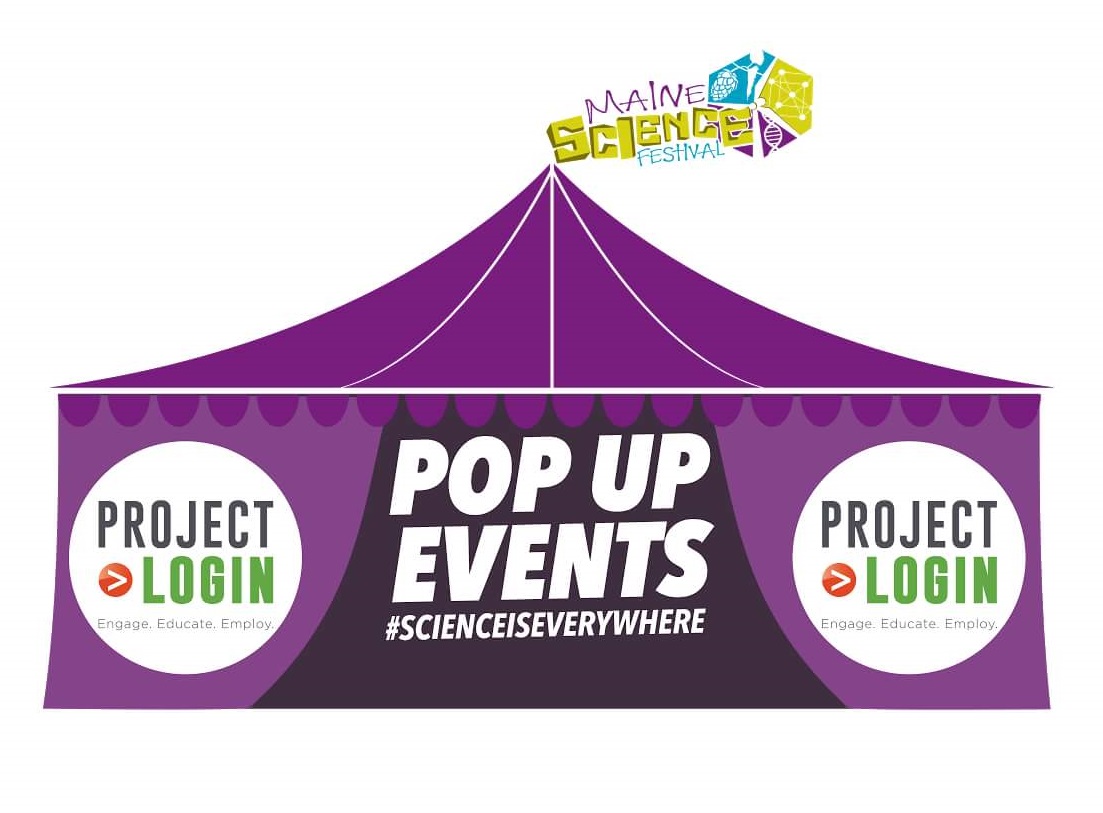 Event Details: The event will be held at the Augusta Civic Center on December 9th 2017 from 10am-1pm. This year the event will feature rotating passport stations for students to experience different coding languages and activities.
There is no pre-registration required, all you need to do is stop in between the hours of 10-1 and pick up a passport card!
The final list of presenters will be published in a few weeks, but we currently have the following stations committed:
Scratch
Code-a-Pillers
Think like a Computer Scientist
Data Recovery/DIY Homelabs
Hour of Code
Session 1: 10am-11:30am
Think like a Computer Scientist
Scratch
Hour of Code Lab
Session 2: 11:30am-1pm
Code-a-Pillers
Data Recovery/DIY Homelabs
Scratch
Details will be added as they come in, but we hope you will save the date and check back often!