Help us expand Computer Science Education in Maine!
Educate Maine & the Maine Mathematics and Science Alliance are Maine's only Code.org regional partner offering a variety of programs to support teachers and students in order to expand access to computer science in K-12 schools. Together our organizations provide high-quality computer science professional development to educators in Maine through local district partnerships and by building a positive local computer science educator community.
TRAINING CS EDUCATORS
We are now recruiting the next cohort of CS teachers for our professional learning program. Code.org offers curricula and training that is designed to prepare educators to provide high-quality instruction in computer science, even for teachers who have never taken a CS course before.
Applications recently opened for teachers to apply to be part of the 2020-2021 school year cohort. Read on for more information about the PD available for each school level.
K-5 Educators
Middle School Educators*
High School Educators*
*Eligible candidates are MS and HS in-school educators who can:
Attend a five-day, in-person summer workshop in Maine during a week in June 29-July 2, 2020

Teach the course during the 2020-2021 school year

Attend four local day-long in-person workshops in Maine (Saturdays)

Engage in 20 hours of online PD

Support the recruitment and enrollment of a diverse group of students in the course, representative of the school's overall student population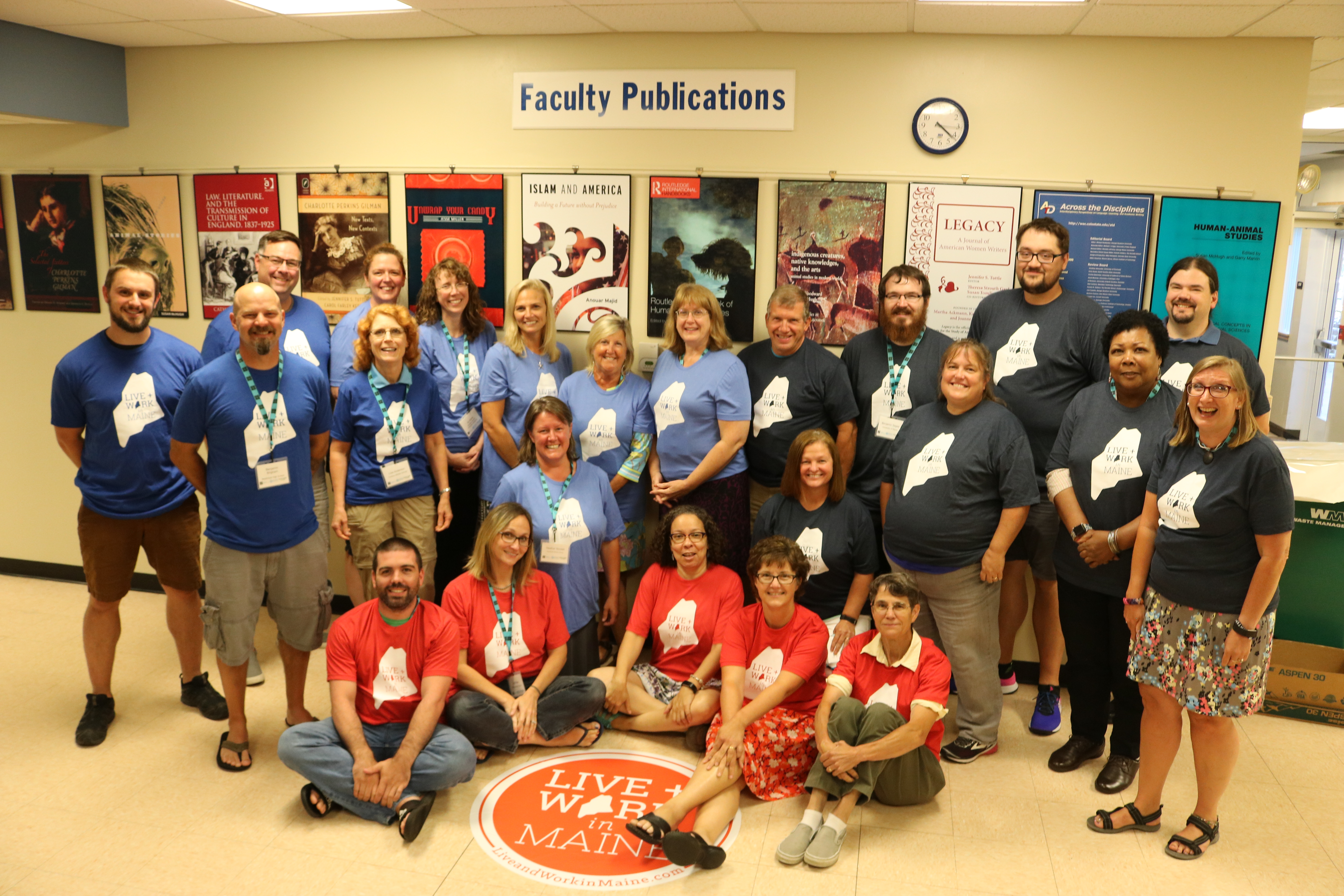 Participant Testimonials
"This course has been one of the most transformative professional development experiences I have ever had. I now see how computer science can be used to develop skills like problem solving and collaboration in all students, as well as a vehicle for kids to access future career opportunities."
"Code.org's CS Discoveries summer professional development is everything that professional development should be: engaging, collaborative, practical and fun."
"Whether or not you have computer science experience or not, you can make a difference for your students. Code.org's Computer Science professional development will provide you with all the tools and knowledge to create a classroom community that will thoroughly enjoy learning essential CS skills. All children deserve a quality CS experience."
"This course was so informative. I not only learned about the Code.org curriculum, I also learned ways to adjust my practice to foster community and student engagement in my classroom."
"I went from a person who knew nothing about computer programming to a person who can be a lead learner! Extremely supportive learning environment."
"Computer Science Discoveries has been one of the most intellectually and professionally stimulating experiences of my life. I am looking forward to diving into the 'lead learner' of computer science role at my school!"
"This was incredible. I came in feeling anxious about teaching CS for the first time, and I'm leaving feeling confident that I can do this. All the information and strategies will help so much. It was fun and informative."