What is Girls Who Code?
Girls Who Code is nationwide organization dedicated to close the gender gap in technology by through after school clubs for middle school students, summer immersion programs for 10th and 11th graders and a college program to connect alumni.
Most recently in response to the COVID-19 Pandemic, Girls Who Code released Code At Home with activities ranging from beginner to difficult.
Why Should Girls Learn to Code?
Read this article contributed by Eleven Fifty Academy.
What Are We Doing in Maine?
Project>Login is the Maine Community Partner for Girls Who Code. Community Partners can help set up new clubs and access resources and grant opportunities from Girls Who Code.
This summer we are piloting a summer camp for educators and 3-4 student ambassadors who will then go back to start clubs in the fall at their schools. Sponsorship opportunities for the camp are still available.
For more information about starting a Girls Who Code Club at your school, contact Angela Oechslie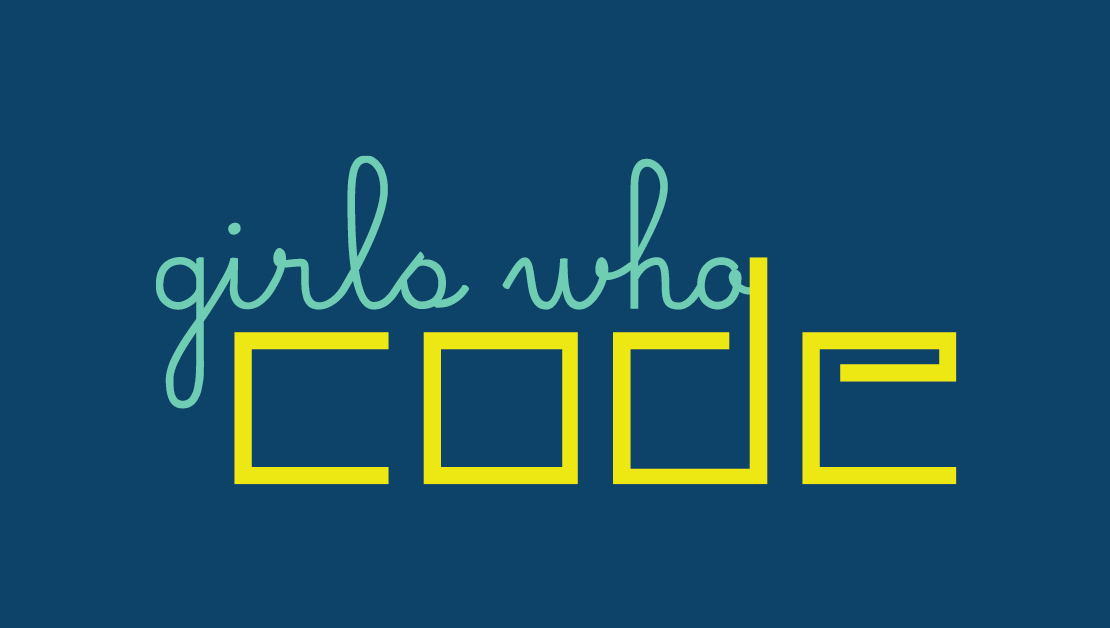 Existing Girls Who Code Clubs in Maine
Riverton
School
Brunswick High School
Lake Region High School
Leeds Central School
Lewiston High School
Caribou High School
Falmouth Schools
Camden Public Library
Brunswick Junior High School
Lewiston Middle School
George Stevens Academy
Deering High School
Scarborough Middle School