Maine App Challenge To Award Scholarships to High School Students
February 09, 2016
Tyler Technologies, Inc. has announced the details and submission deadline for the 2016 Maine App Challenge with $10,000 in total scholarships to be awarded to the top three finalists.
In cooperation with Project>Login and Educate Maine, Tyler's Maine App Challenge is the first application development challenge solely for high school students in the state.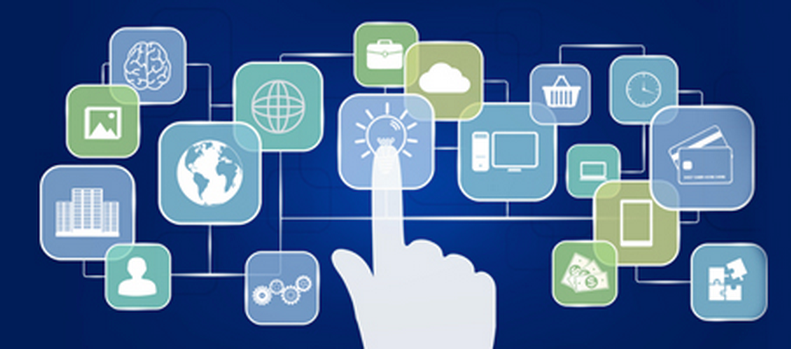 The goal of the Maine App Challenge is to provide Maine high school students with an opportunity to design, develop and demonstrate a mobile application that addresses a real need within the student's school or local community.
"We are awarding scholarships because the Maine App Challenge could turn a student's casual interest in software development into a college major, internship, and eventual career in the Maine computer science and technology industry," said Chris Hepburn, senior vice president of Tyler's ERP & School Division.
"We hope this challenge inspires more Maine high school students to pursue the fields of computer science and software development."
The Maine App Challenge scholarships will be awarded to the top three finalists, with $6,000 for first place, $3,000 for second place, and $1,000 for third place. The first five complete submissions received by the closing date, Wednesday, May 4, 2016 will receive one Android tablet per submission or per person for teams.
Apps must be developed using the Android platform and students will be required to meet all submission requirements to be eligible for a scholarship award. The application submission deadline is May 4th, 2016 at 11:59pm
Visit Tyler's website for more information about the submission rubric and participation rules: www.tylertech.com/mac.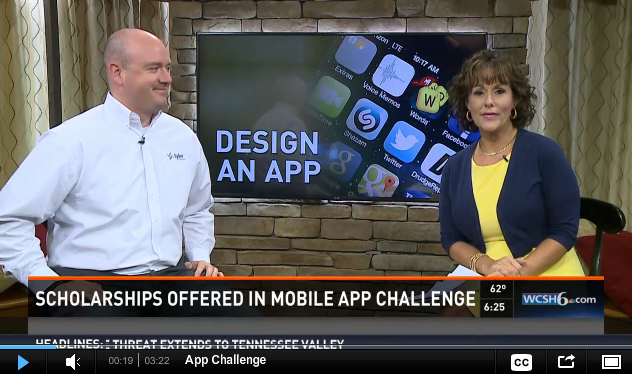 About Tyler Technologies, Inc.
Tyler Technologies (NYSE: TYL) is a leading provider of end-to-end information management solutions and services for local governments. Tyler partners with clients to empower the public sector — cities, counties, schools and other government entities — to become more efficient, more accessible and more responsive to the needs of citizens. Tyler has more than 500 employees in Maine with offices in Bangor, Falmouth and Yarmouth, and its software is used by more than 150 school districts in Maine. Overall, Tyler's client base includes more than 13,000 local government offices in all 50 states, Canada, the Caribbean, the United Kingdom and other international locations. More information about Tyler Technologies can be found at www.tylertech.com.
Contact: Meghan Graffam
Tyler Technologies, Media Relations & Social Media Specialist
207-518-4279
meghan.graffam@tylertech.com