Live and Work in Maine Partners with the State of Maine to Boost Workforce Attraction - News
Live and Work in Maine Partners with the State of Maine to Boost Workforce Attraction
December 13, 2016
We are pleased to share some exciting news of one of our partners: Live & Work in Maine has recently partnered with the Maine Department of Economic and Community Development (DECD) to identify and deliver a larger and more skilled workforce to Maine.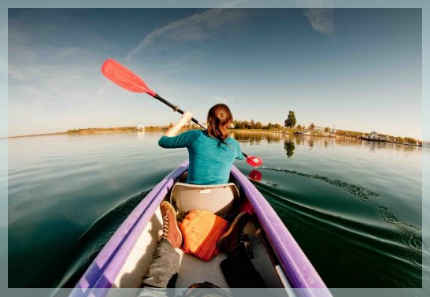 Live and Work in Maine's mission is to show the world that when it comes to quality of life and career opportunities, you can have the best of both worlds by choosing to live and work in Maine.
To read their full announcement click here.